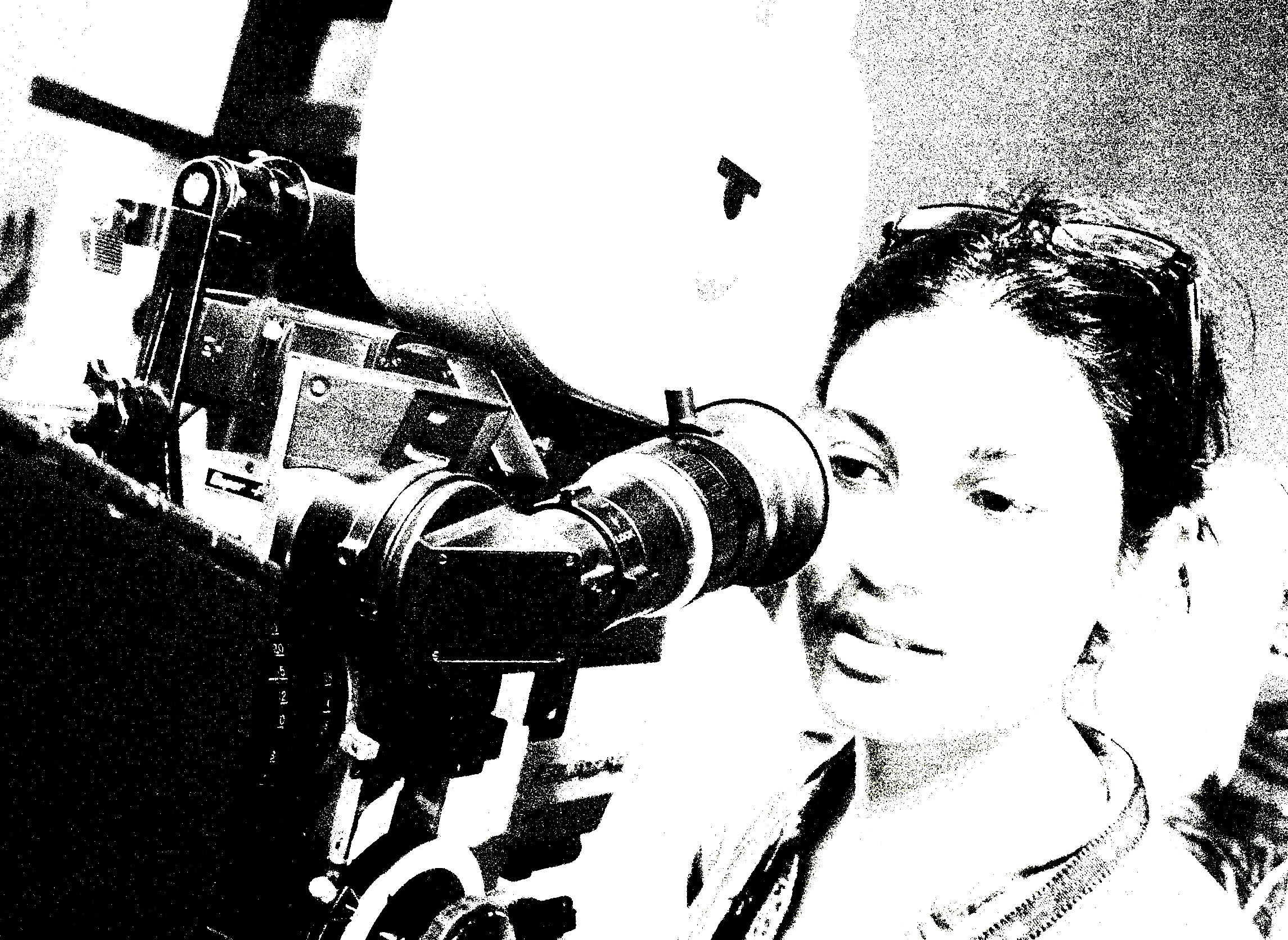 Suchita Bhhatia is a filmmaker based in Mumbai. After working with Indian and International filmmakers she branched out on her own.
She is an avid photographer and likes to capture the everyday life of people, survival, dreams and where all this is heading towards.
She also runs the weekend workshop for kids called 'PhotoStories'.
She has also briefly indulged in the luxury of directing her first play – Entropy!
Her feature film KHAPE (THE SCHOOL- Part of NFDC Co-production Market) is based on a true story and is now in post-production.
And, as Shakespeare constantly reminds her, "the slings and arrows of outrageous fortune…. " She is slinging her way to make her feature films….
Neo: What are you trying to tell me? That I can dodge bullets?
Morpheus: No, Neo. I'm trying to tell you that when you're ready, you won't have to. #TheMatrix