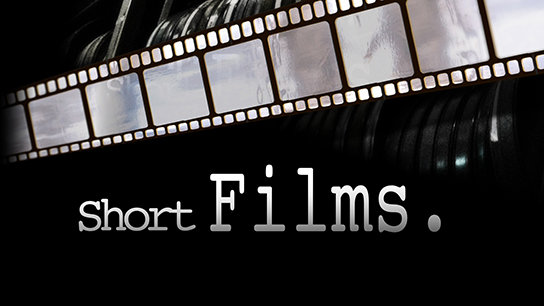 Guest article: Roger Smith
Short films ("Shorts") have been one of the film industry's best-kept secrets. There exist three undisputable facts about Shorts:
1) Virtually every major filmmaker has made at least one short film, and probably many, in their career.
2) Most Shorts are never seen by more than a very small number of people; and
3) The general public is either unaware that Shorts exist, or do not consider them "real" films.
Prior to the internet, there were extremely limited opportunities for the public to see Shorts. Television networks and stations did not air them because they were not considered "commercially viable". The internet has provided an outlet for short films, but they are still not getting the exposure they deserve because of the inordinate amount of competition for viewers from music videos, how to videos, and other homemade productions.
Mini Movie Productions is taking on the challenge of getting short films out to the public. This will be accomplished using broadcast television. Mini Movie Productions has created two television series – "Mini Movie Hour" and "Mini Movie Hour: High School Edition". Both series will be aired on broadcast television stations throughout the United States, and will initially reach 50,000,000 television households.
"Mini Movie Hour" features short films produced by talented filmmakers throughout the world. The primary goal of the series is to provide an outlet for filmmakers, while avoiding all the clutter that exists on the internet. Additionally, Mini Movie Productions wants to expose American viewers to the talent, insights and experiences of the global community. Short films provide the perfect vehicle to accomplish our goals. Unlike feature films, Shorts can tell a story in less than 15 minutes. Given today's fast paced society, short films better fit a typical viewer's attention span.
"Mini Movie Hour: High School Edition" features short films produced by high school filmmakers worldwide. It provides a vehicle for students across the globe to communicate with each other visually, and show students that even though they might be hundreds or thousands of miles apart, the trials and tribulations experienced growing up are not uncommon.
Any filmmaker wishing to have their short film featured on one of the series should visit the Mini Movie Productions website at www.minimovieproductions.com.