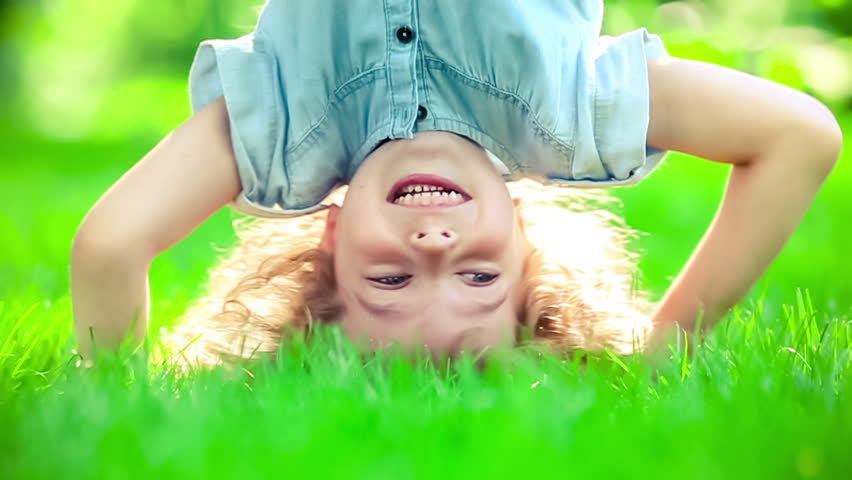 Image courtesy- shutterstock/ google images
(Article first appeared on
https://www.linkedin.com/pulse/collide-world-children-adults-solve-big-issues-facing-suchita-bhhatia)
I was playing with my nephew, who is like 7 years old, and he had just bought a big black gun! And i am like, ok, he is going to shoot me into pieces. But actually, he started playing it as a guitar and using it as a microphone and singing in it. And here i felt, we just solved terrorism!! My thoughts ran in a million directions. A few hundred stories poured out of that one act unconsciously done. It was so profound and fluid. It just made me think, about us, adults, who constantly concretize things for their personal benefit without thinking that we do not and cannot exist solo.
[As Capra writes in THE TAO OF PHYSICS.. "quantum theory reveals the basic oneness of the universe and as Eastern mysticism has been talking about the same since centuries.]
I was once as fluid. But now, with time, as we became adults, the layers start adding- layers of life, people, circumstances, our own weaknesses, manipulations, deceits, power. It is with those layers we run our life, take our decisions, the smallest ones and the biggest ones. And that defines our culture and our eco system.
I was talking to this 10 years old girl and to my astonishment, her perspective on our nation and our politicians was absolutely crystal. She had ideas on how a country should be run, what should our prime minister do. And i gawked. It made perfect sense.
The thoughts of the kids that we discard so easily are the thoughts that could actually give us another perspective and make us SEE things around us.
Kids should be actively involved in our decision making process. They should be put in parliaments, in political parties, in boardrooms, in every possible space, organization and not just made to write essays about it. They should be asked about their thoughts on terrorism, countering it, ISIS, global warming and all the other bigger threats facing the world. And, they are going to find solutions that the adult world can never think of, because a simple solution will not come to our layered minds. Because we take the simplest of things and complicate it.
#Linkedin pulse, is one of the best platforms to exchange ideas and I have, randomly, met some bright minds . All posts that I religiously read of the influencers I follow, Deepak Chopra, Arianna Huffington, Bill Gates, Jeff Weiner, they have polished my life so much .. and if we have articles from children as influencers, we are going to have some mind bending ideas. We should crowd source the ideas from children. A sensible curator should be able to see it all and let the two worlds collide- the adult and the children.
And as for adults, they should be constantly put in the same space as kids, so they can get their mojo back!!
picture courtesy: google images
#BigIdeas2016